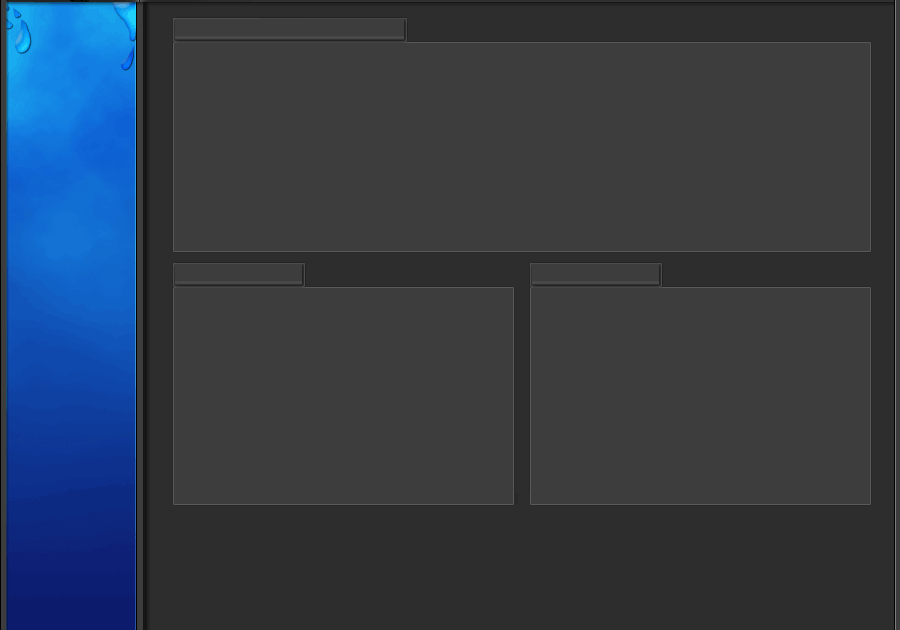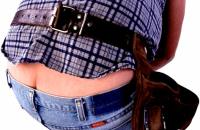 The Washington State Depatment of Labor & Industries has several tools available to help protect the homeowner.

Click on the links below to be directed to L & I's website.

Look Up Contractor's or Tradespeople
  - Use this link to look up a business & ensure they are licensed.  Also, you can look up the plumber who visits your home and make sure they are licensed.   For a plumbing company to be licensed,
L & I requires they have insurance. 

Do not pay your plumber prior to services being perfomed.  Always pay after work is performed.  (A deposit for plumbing fixtures is acceptable standard practice)

You can pay by credit card.  Your credit card typically has built in protections that can help you get your money back if you are unsatisfied with the work. 

Get a good faith estimate of total costs prior to having any work peformed.

The best advice to give for hiring a plumber is to get referrals from friends and family.

Make sure the plumber working on your home is a licensed plumber.  Plumbing mistakes can cause expensive damages. For a plumbing business to be licensed, L & I requires proof of insurance.  Licensed plumbers carry their plumbing license card on them &/or can be looked up on the L&I Website.  Some plumbing companies will send a plumber's apprentice to your home.  A plumber's apprentice is not a licensed plumber but a trainee.  Get what you are paying for. 

Don't fall for expensive "scare tactics" - get a second opinion. 

FYI Before You Hire That Guy

Although not required by law, our plumbers do wear belts.

Although rating companies provide a good service to the consumer, do not entirely rely upon them when finding your plumber.  Companies pay many rating services in order to be listed or "accredited."  The claims against these plumbers listed on these services may have been settled according to the rating company's standards (which gives the plumbing company a good rating).  But, the issues may not have necessarily been settled according to the homeowner's standards.  Be careful, do your homework, and get referrals from people you trust. 

Our Plumbers are "house trained" to remove their shoes upon entering your home & to clean up after themselves.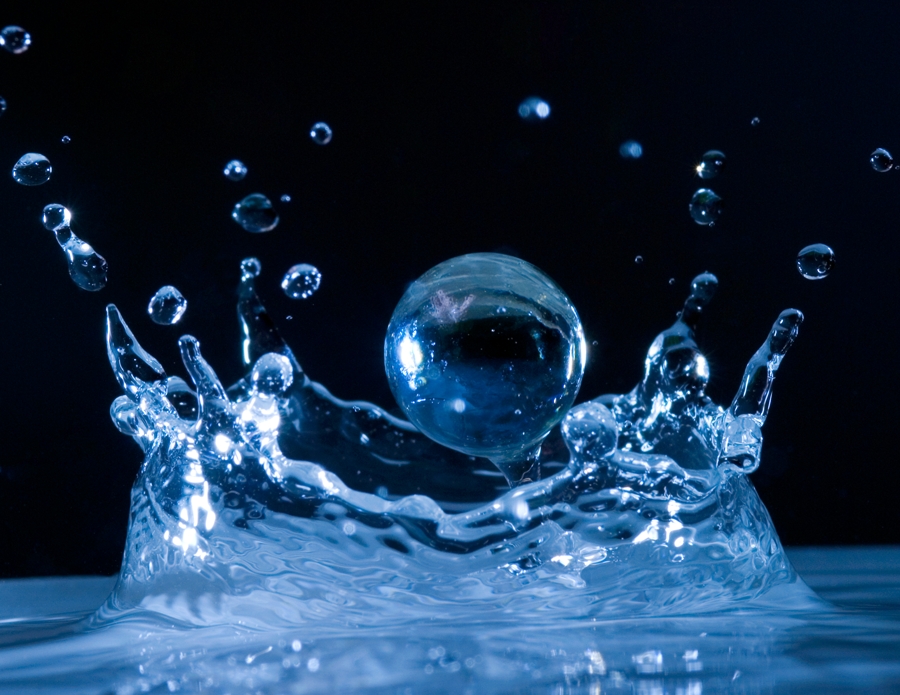 Repair - Replace - Remodel Serving you since 1983


On The Level Plumbing, Inc

We can fix it, We can help!