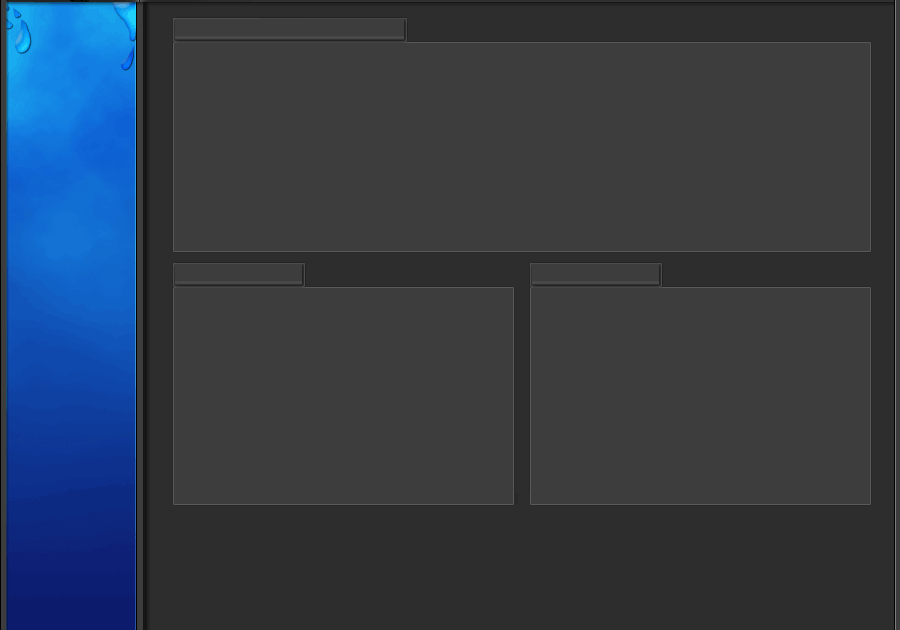 Shawn Upton, owner, has been serving as your local plumber since 1983.

Our 29 years experience specializing in repairs gives you the upper hand in deciding to fix or replace your plumbing component saving you money.

We are a small local company serving Olympia, Lacey, Tumwater and surrounding areas in Thurston County specializing in plumbing repairs, replacements and remodels.

Call us to schedule an appointment to assist you with your plumbing needs. 

(360) 943-6080.  Licensed, Bonded & Insured.   Cont # ONTHELP943PU


Not all work performed is listed above, please call us with any questions.

By Christy Upton (the plumbers wife)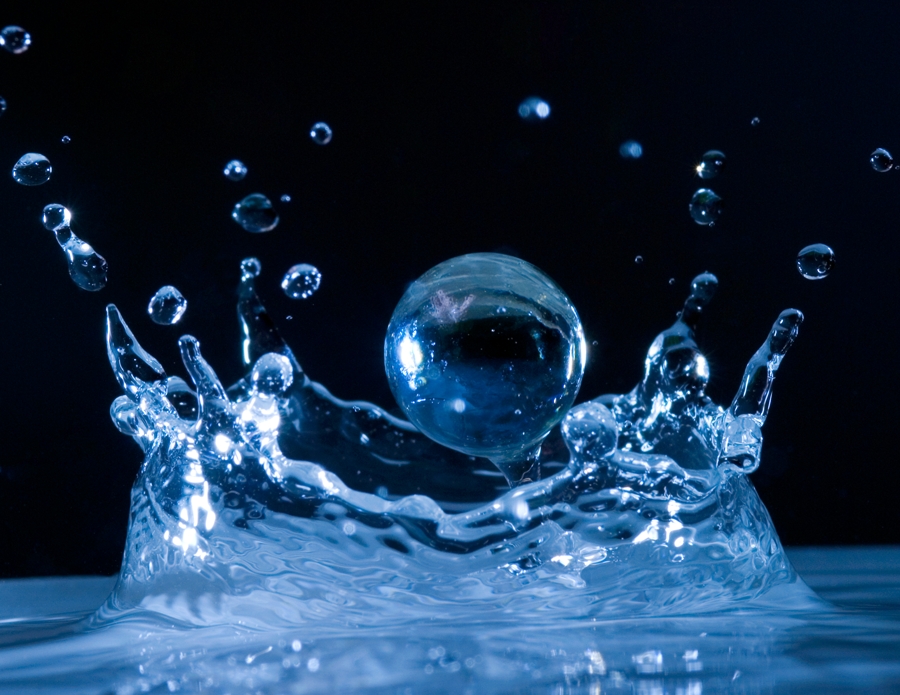 What removes those unsightly toilet rings? 

Throughout the years I have received many

calls asking this question.  Unfortunately, scrubbing with harsh abbrasives can aggravate the problem.  These can create tiny scratches in the porcelain giving hard water stains more to cling too. 

So what works best?  I've done some testing and this is what I have come up with.  I have found that  
(More)



Repair - Replace - Remodel Serving you since 1983



On The Level Plumbing, Inc

We can fix it, We can help!

Fixture Installation - we can provide fixtures or install yours.